Composan  Industrial  y  Tecnología has its origins in the year 1925 when Mr. Elpidio Sánchez Marcos launched the first company of the group, later would become in one of the largest family owned groups in Spain.
Currently, the activity covers research, design, development, manufacture and distribution of products destined to different sectors as sports, construction and roads.
Composan Industrial has factorie in Valdemoro (Madrid) we have always worked to satisfy the necessities of our clients. Thus, we can offer the service of a professional team, highly skilled and expert in different areas, to asses them in a personal way.
Composan Industrial y Tecnología has expanded their activity to many countries, where it has reached a recognized international prestige.
Composan Industrial y Tecnología has consolidated its position as leader in the areas where it develops their activity.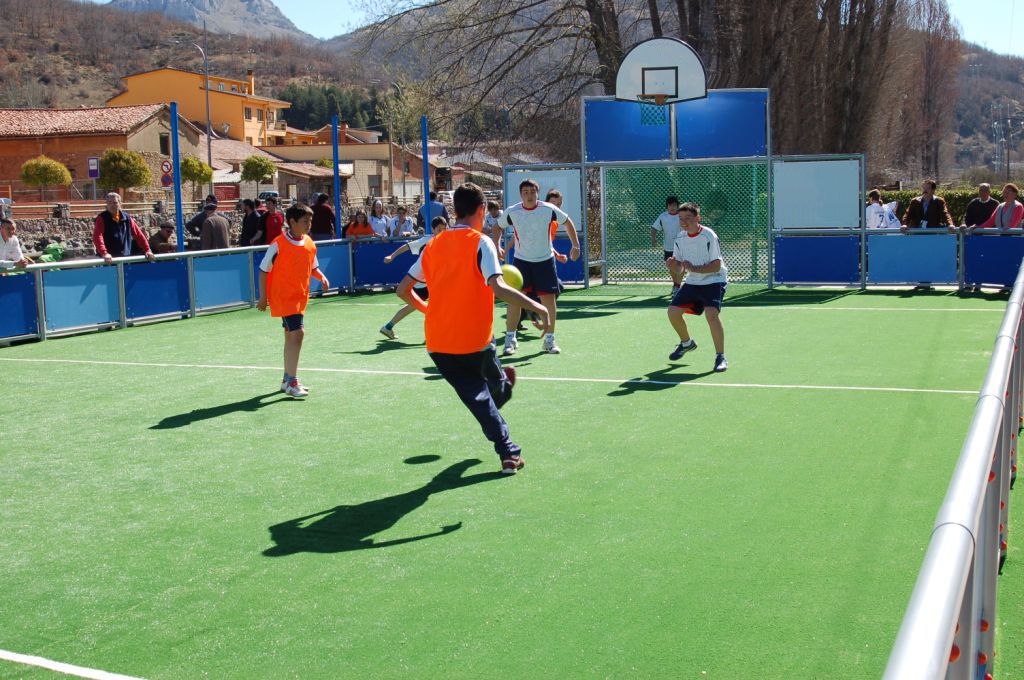 Sport systems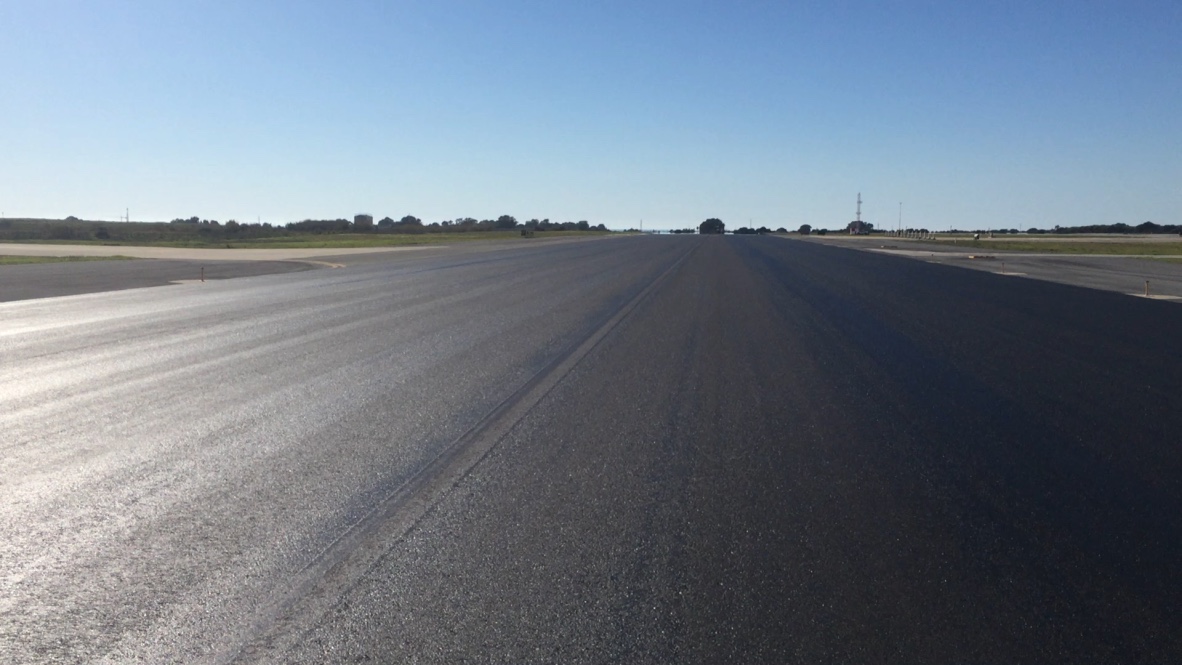 Manufacture of emulsions, roads and surfactants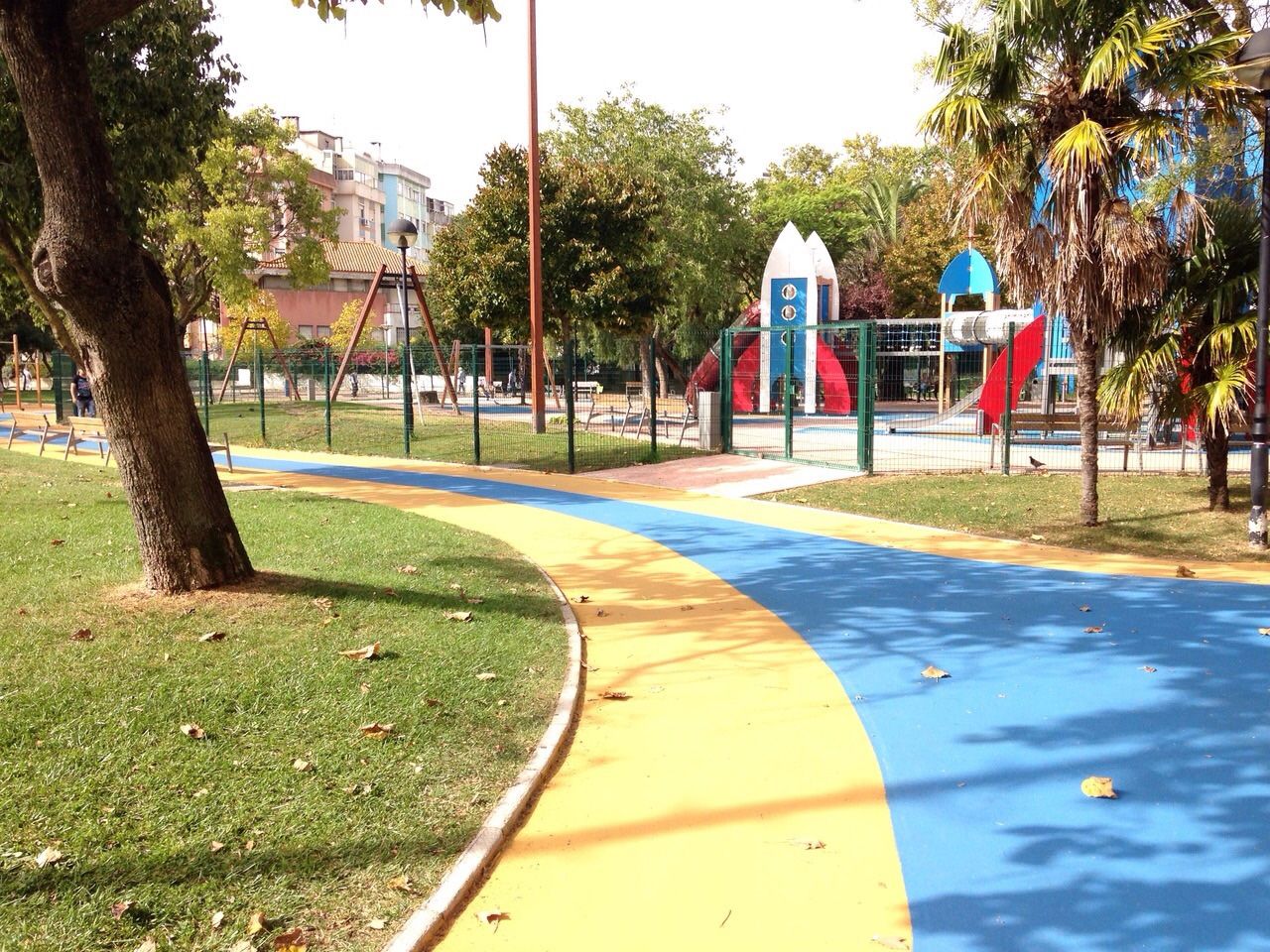 Urban and Industrial Pavements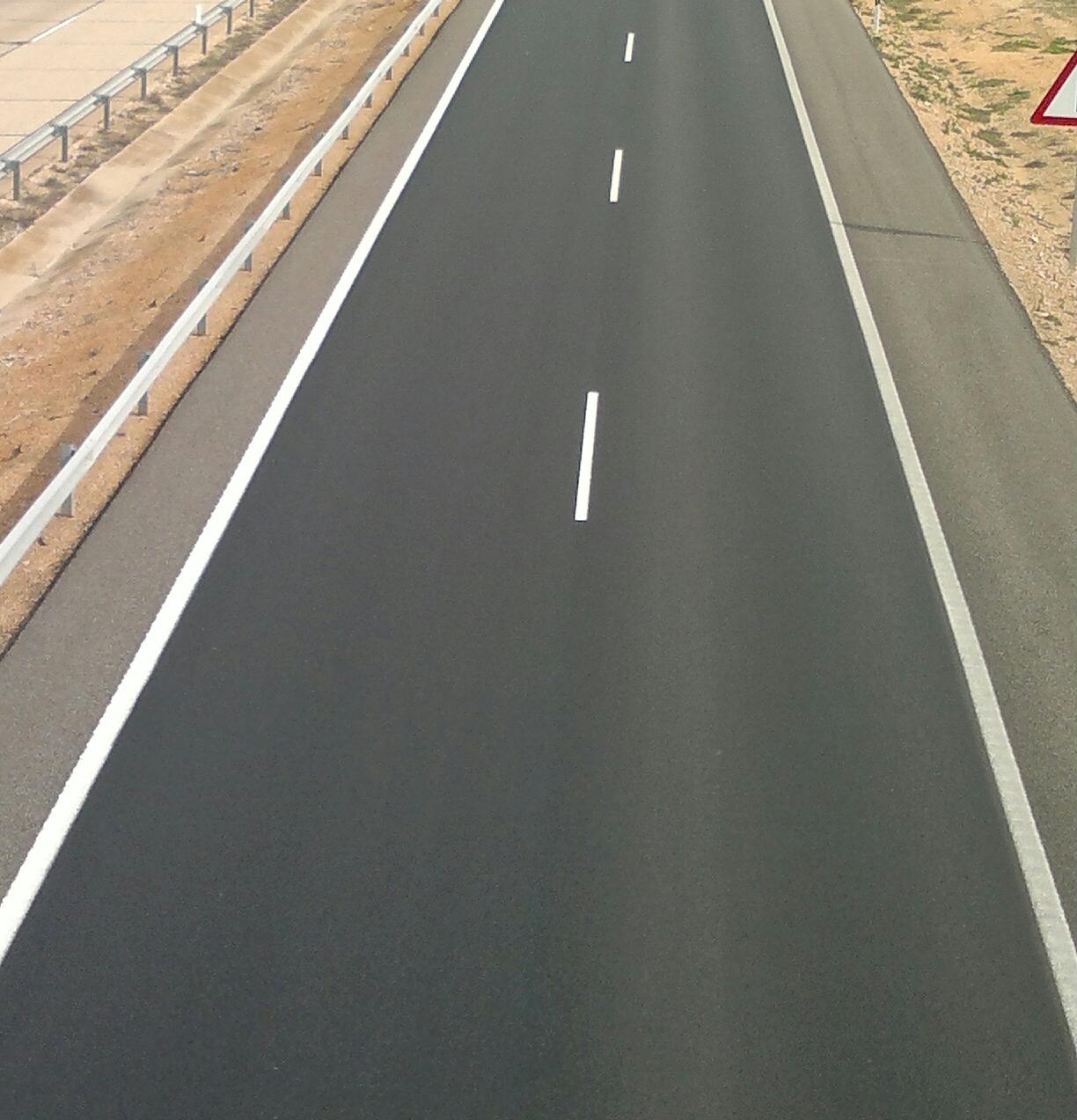 Great road works, concessions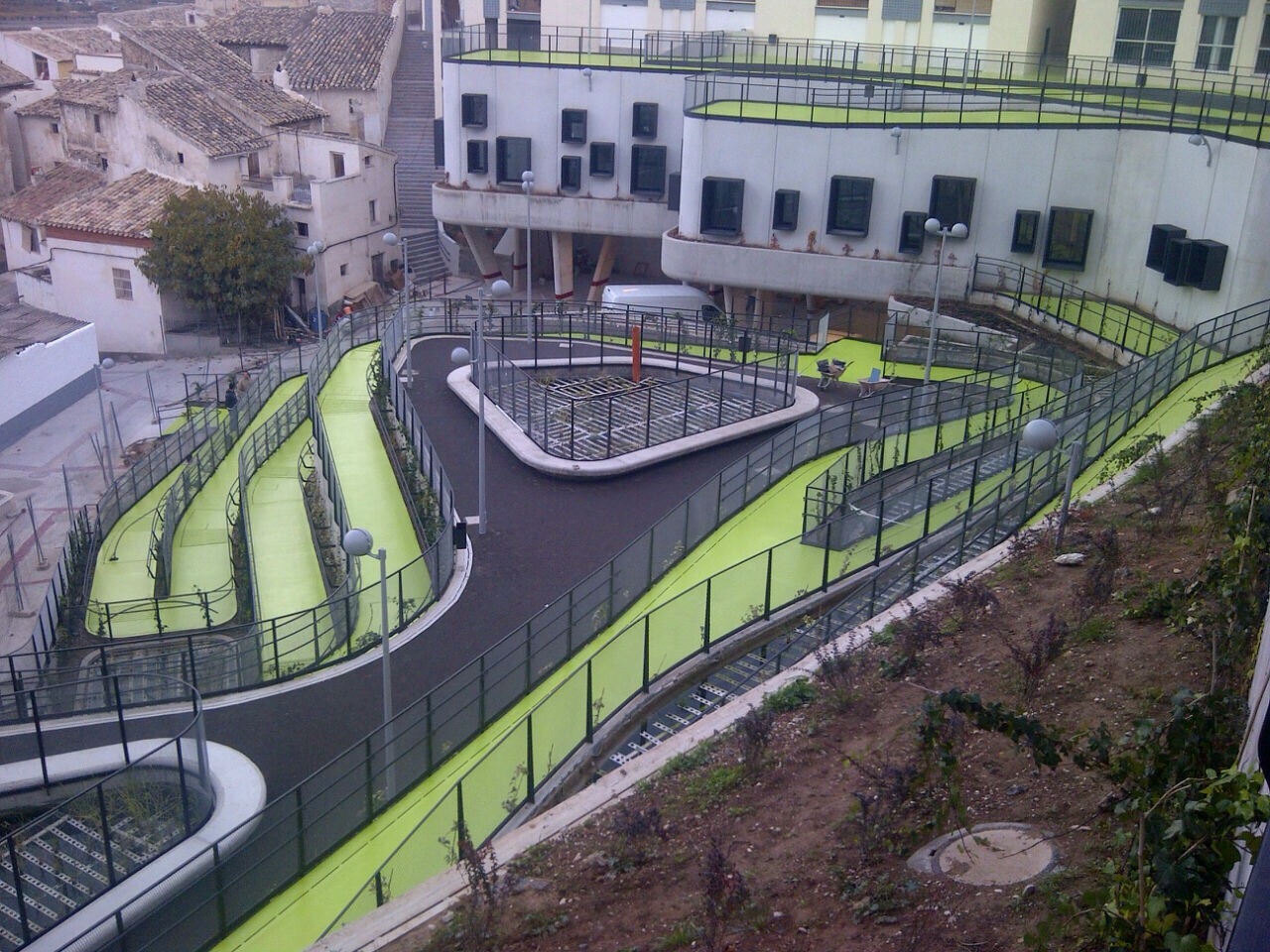 Buildings and Urban Infrastructures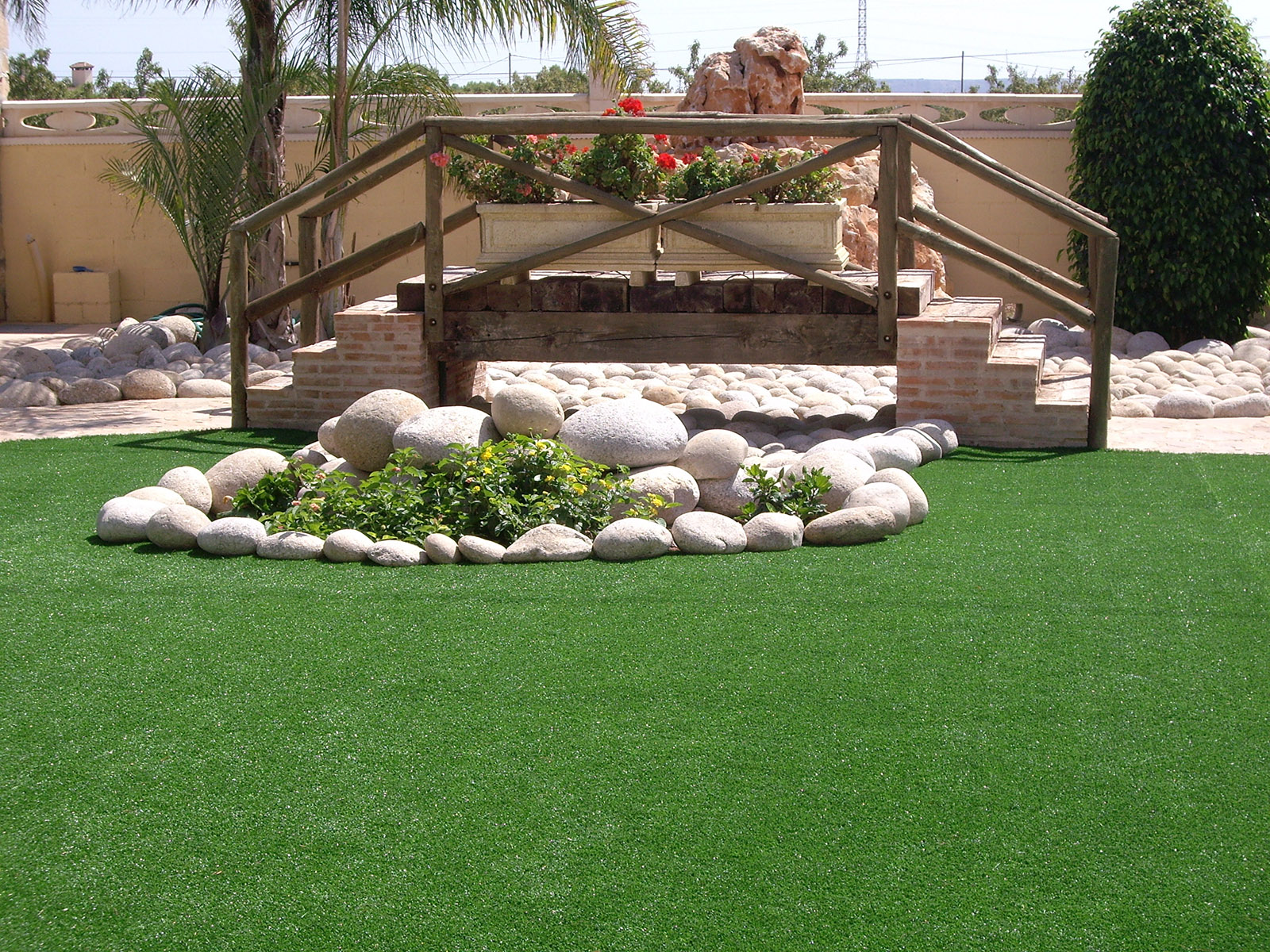 Manufacture of artificial turf
MISSION AND VISION
Composan is not only a leader company, but also a company opened to interaction, worried about social reality and willing to improve day by day.
Mission
Composan Industrial y Tecnologia S.L is an Spanish family company that provides solutions is specific fields of sports, building and roads, satisfying the necessities of its clients, employees and its shareholders, with vocation of continuity and leadership and compromised with the society and their environment.
Vision
The features of Composan Industrial y Tecnologia vision are summarized as:
Giving specific solution either manufacturing products, commercializing them or advising technically.
Having a clear vocation of diversification, as well as geographical and international expansion , although focusing on the markets of Spain, France, United Kingdom, Algeria and Arab Emirates.
Keeping and potentiate an external and internal communication clear and fluent, focused on the creation of solid and durable bonds.
Having a culture that allows us to be always aware of innovation and research, capitation and incorporation of technological or strategic advantages, having as objective the leadership on the technical knowledge as well as in the market.
Looking the specialization on market niches in which we have (or we can have) with decisive strategic advantages.
Being always opened to collaborations and alliances with others companies, even with clients and suppliers.
Offering to the market and to our clients, range, confidence and excellence by service, quality-price relationship and well formed and motivated companies.
Commercial Network
For attending the inquires as fast as posible and get the máximum eficiency, Composan is present in all the spanish territory, with delegations in: Alicante, Asturias, Barcelona, Cantabria, Granada, La Coruña, Las Palmas, Madrid, Seville and Vizcaya.
Our current work is focused on giving quality solutions that embrace every sectors in the world of sports, building and roads
We have our employees, shareholders and every team in the process very presents in every moment. For the future, we look for the excellence in our work.