Corporate Responsibility
Composan works everyday to improve the relationship with the different teams which interacts and its environment, erecting as main compromise the Prevention of Ocupational Hazards.
Our compromise with the society and its environment.
Composan understand the Social Responsibility as an effort and improvement compromise bond to every team which interacts: Employees, Suppliers, Shareholders and environment.
The prevention of occupational hazards establish a differentiator element in Composan in all of its activities, being a priority for the company to guarantee the security and the health of its employees and collaborators.
The diversity of cultures, ages, genders and experiences that every employee brings in, is managed is managed to enriched every area of Composan, it is based on a common feeling: The compromise with the client and the environment.
As company that assumes a high responsibility degree towards the families, it shows a real concern about people problems, and it acquires a special compromise with the employees and the society.
Compromised with: Employees, Clients, Suppliers, Shareholders and Environment.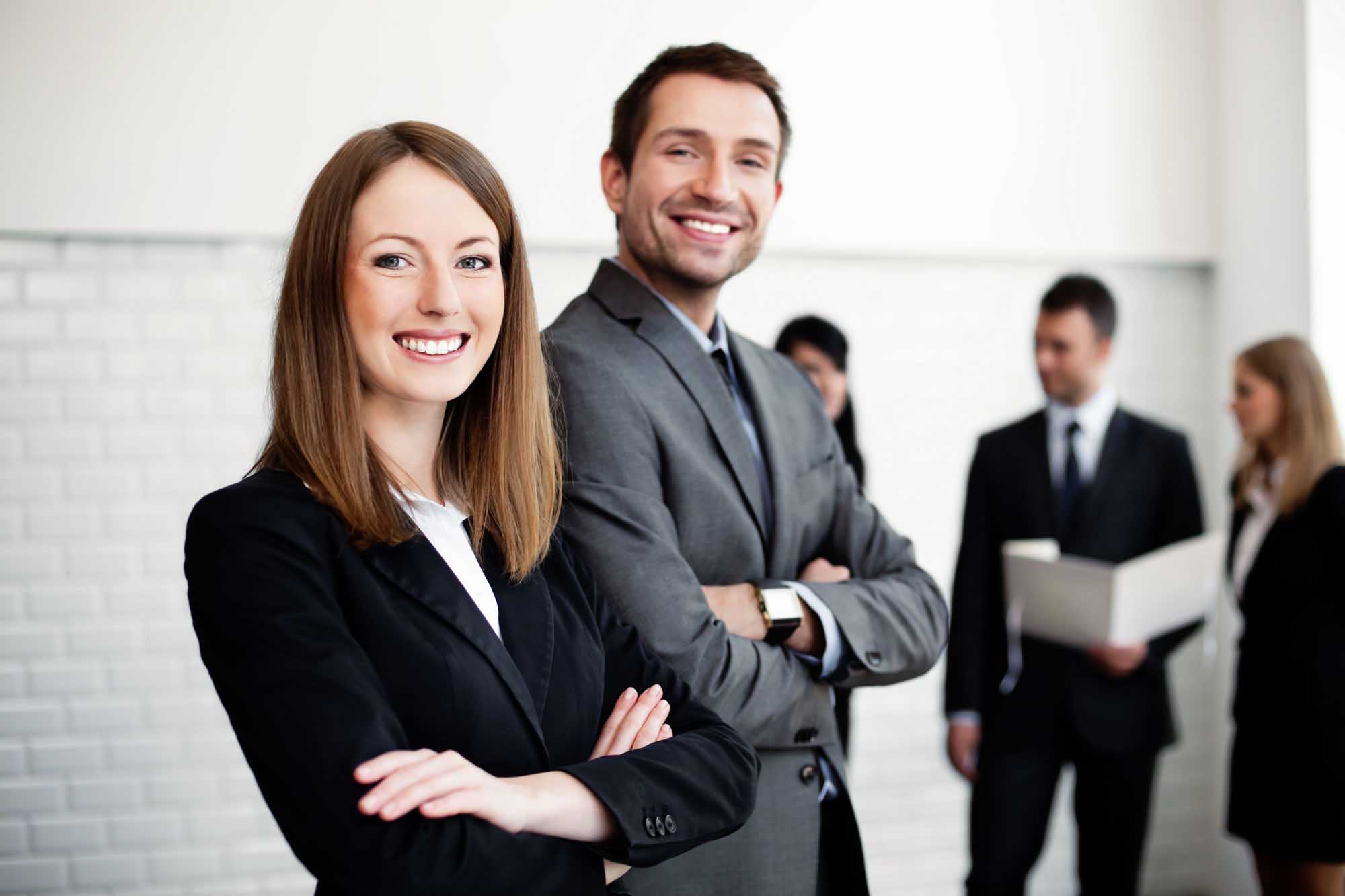 Send your CV
In Composan we are looking for people as you: Professionals, talented and strong dedication for his job. Do not doubt, start now to be part of a group in which the your effort will be rewarded.
We invite you to build your professional future with us:
The Composan business is in continuous grow, and we continually join employees of very diverse branches or areas
They are lots of professionals that have joined in the last years. Every of them have received a personalized treatment in the moment of their incorporation, with specific plans of integration
If you are interested on being part of our work team, fill the attached form.